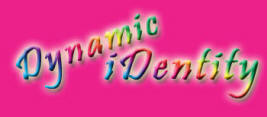 Bring Peace to your Home
Help Your Child Succeed
Each of us – even each child – has a Dynamic iDentity – a temperament – who God has designed us to be. The strengths, the weaknesses, the basic temperament we have at birth. So, how do we build up our children's strengths? And how can we turn their weakness ... er ... – rather their challenges – into strengths? How can I identify this in my children, and how does it help me in my life? Doesn't one-size-fits-all work with mothering?
Come learn ways to better understand God's plan for your children's lives – the type of job to suit their specific temperament blend. The way to relates to your children – to meet their needs and communicate in an understandable way, covering strengths, challenges, motivations and relational helps.
Kym shares different aspects of temperament types to give you the information you need to help your children be the best person, friend, student, and worker they can possibly be.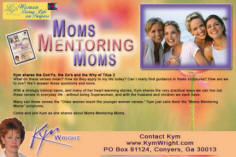 To read more about Kym Wright, the teacher, visit her website: www.kymwright.com/about.htm

Read more from
Kym and others in
The Mother's Heart magazine



Learn & Do Unit Studies
Make learning fun
All you add is the children!